Nicholas F. Sacca "Beefy"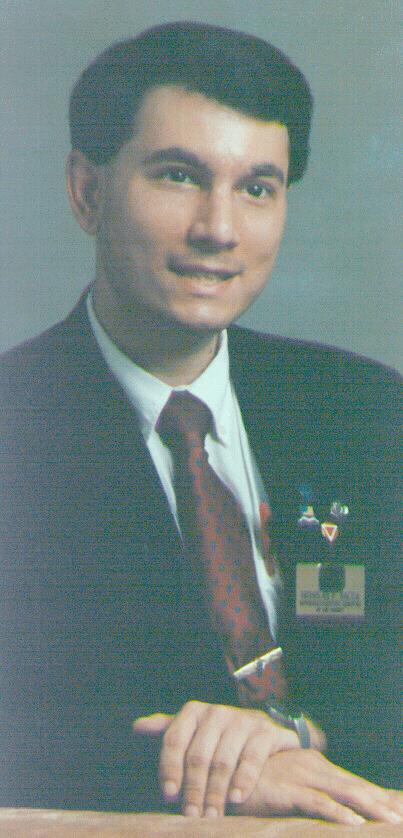 Best Viewed with Internet Explorer

Clink Here For Juno, FREE Internet E-Mail


Hello! I'm Nicholas

NOTARY PUBLIC, State of Florida at Large

From: South Fort Myers, Florida.


Type of work: I provide Notary services for people in the State of Florida, including the Rites of Matrimony. I am NOT a Lawyer, so please seek legal advice from your own attorney. Notaries in this state cannot render such advise, unless the Notary is an Attorney-At-Law. Thank You. Feel free to E-Mail me at: nfn12258@gator.naples.net with any futher questions concerning Notaries. Have A Nice Day!

A Beautiful Site to See
Send a Nice Musical Greeting to a Friend or Lover


This page has been visited

times.

Money Talks, Mine Says GoodBye!...

CONGRATULATIONS SINDY & CARL STEINBERG ON YOUR NEW BABY!
THIS WEB SITE MOURNS THE LOSS OF CLARA H.STEINBERG & ROY LEE STOOPS, II
KATHERINE SACCA #1 MOTHER !
Enable Java to see this stats ticker.

Click here to visit my Sister at work!

Click here to visit my Brother-In-Law at work!

CLICK HERE TO ADVANCE TOTHE NEXT PAGE...THANK YOU!
i-Check.net The Internet Check - i-Check allows you to accept checks online. No software or hardware is required. Just a link to our secure servers.
Welcome! WILL SHEEHAN! to my WebSite
E-Mail Me at: nfn12258@naples.net
Please Click Here to Visit Me at My DEJANEWS Site, The nuts & bolts of being a Notary Public also known as, Notary Public - 101 Discussion Forum. Thank you!